Dhillon Partners invests in commercial real estate in the US, when you invest with us, you'll get:

Deals That Most
Investors Won't Have Access to
US Commercial Real Estate that will yield lucrative returns

Regular
Cash Flow
projected 7-8.5% annual interest, paid regularly

A Big Pay Out in 5-6 Years
expect to double your money in several years, paid within 10 days of project closure
Past projects that have multiplied our investors' money: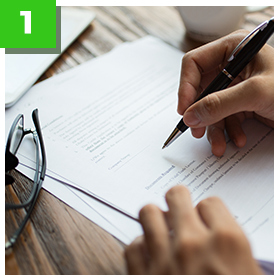 Submit An
Application
To see if you're
eligible as an accredited
investor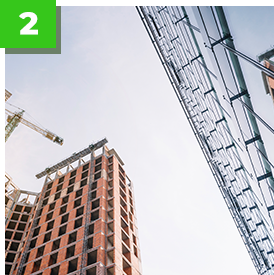 Invest In US
Commercial Real Estate
Your capital will go into US Commercial Real Estate for ongoing cashflow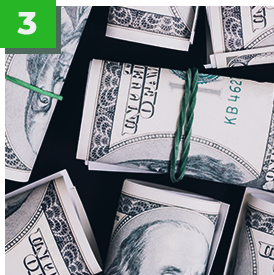 Multiply Your Money
in 5-6 Years
While collecting regular dividends that are better than the bank interest!
Feeling intimidated investing overseas, especially the US market?
Current General Investment Pool
$20M
Preferred Investment $500,000 USD
Minimum $100,000 USD entry point
Are you sick and tired of trading time for money, and essentially taking a pay cut every year with inflation?