Dhillon Partners invests in commercial real estate in the US, when you invest with us, you'll get:

Deals That Most
Investors Won't Have Access to
US Commercial Real Estate that will yield lucrative returns

Regular
Cash Flow
projected 7-8.5% annual interest, paid regularly

A Big Pay Out in 5-6 Years
expect to double your money in several years, paid within 10 days of project closure
Past projects that have multiplied our investors' money: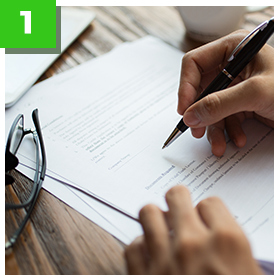 Submit An
Application
To see if you're
eligible as an accredited
investor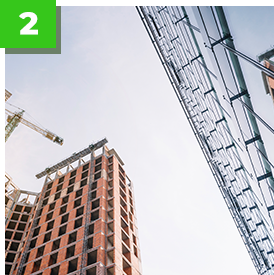 Invest In US
Commercial Real Estate
Your capital will go into US Commercial Real Estate for ongoing cashflow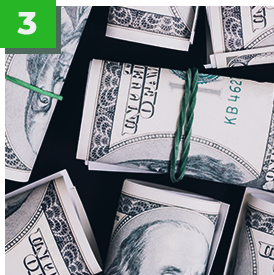 Multiply Your Money
in 5-6 Years
While collecting regular dividends that are better than the bank interest!
About 5 years ago, my wife and I made a decision to invest in the US real estate market with Kevin and Daniella. It was very important that we teamed up with someone we could trust. We have known Kevin and Daniella's parents for a long time but more importantly, we knew Kevin and Daniella would be good stewards of our investment with the knowledge and passion they have for real estate investment in the US. I must say our investment has done well, as we have recouped the original capital we put in. We are now collecting dividends with the profit that has been reinvested in another commercial real estate acquisition. Working with Kevin and Daniella has been a total breeze, as they did all the work and were very responsible in keeping us updated from time to time with news concerning our investment.

Yit Meng How (Investor)

Kevin and Daniella have a special talent for finding property deals that provide both short- and long-term value. They are high-quality people who I've come to know and trust, and the level of analysis and feedback they provide on my investment is exceptional. I have already invited several friends to join me in investing with them, and I would encourage you to do so too!

Nathan Bailey (Investor)

Partnering with Dhillon Partners has significantly increased my asset base and opened doors to new investment opportunities.

Damien Phua (Investor)

Myself and my wife have invested in 2 deals so far with Daniella and her husband Kevin, Bryant and Angel over the last year. We are very excited about future opportunities to invest with them as well! They are very professional and dedicated! They treat their passives with the utmost respect and care and keep us incredibly well informed with detailed reports and summaries. We very much trust their judgement and look to many deals together!

Ellen Sherry and David Kotliar (Investors)

We have assisted with several transactions involving these sponsors. They are excellent to work with and are well versed in the multifamily business.

Greg Ehrlich, Kaliser & Associates (Attorney)
Feeling intimidated investing overseas, especially the US market?
Current General Investment Pool
$20M
Preferred Investment $500,000 USD
Minimum $100,000 USD entry point
Are you sick and tired of trading time for money, and essentially taking a pay cut every year with inflation?